DePadova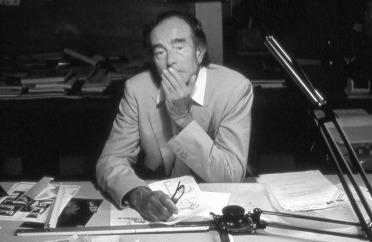 DePadova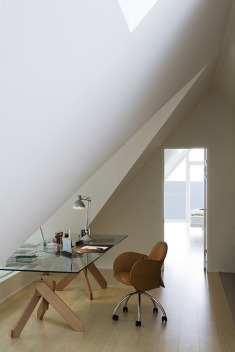 Boffi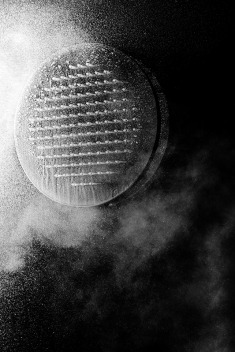 Boffi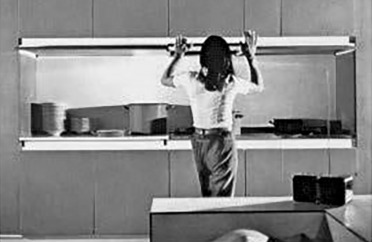 Boffi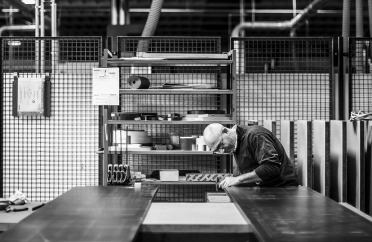 Boffi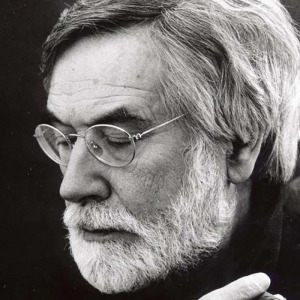 DePadova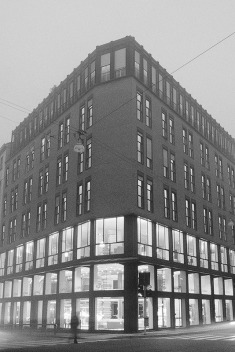 Boffi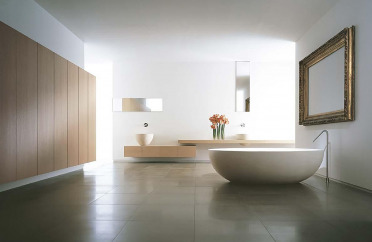 DePadova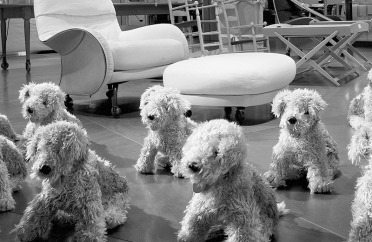 Time & Style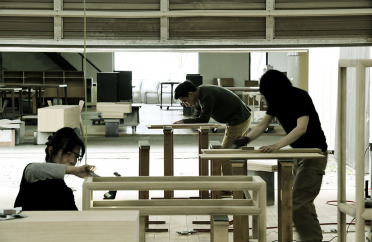 Adl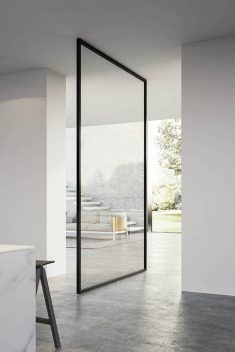 Adl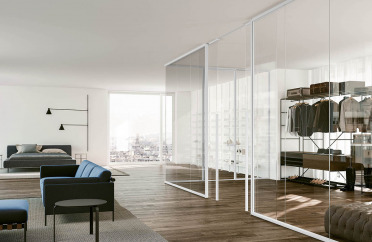 Boffi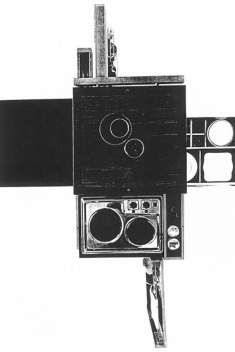 Time & Style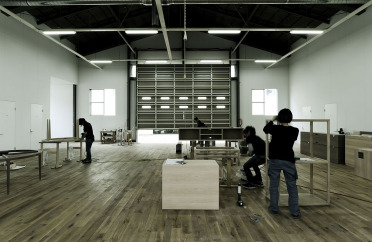 Boffi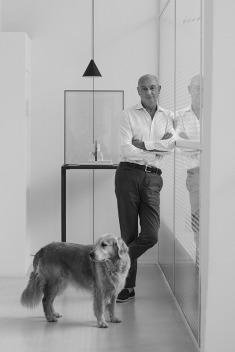 Boffi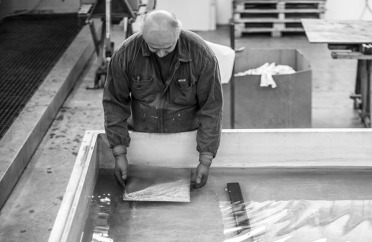 DePadova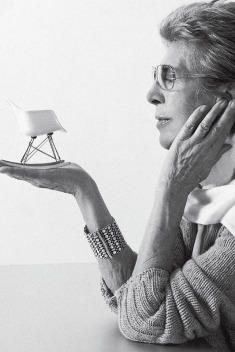 Boffi|DePadova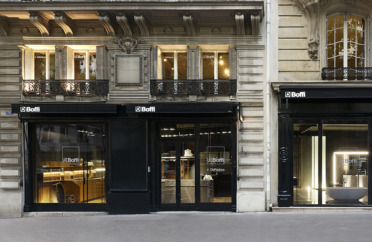 Ma/U Studio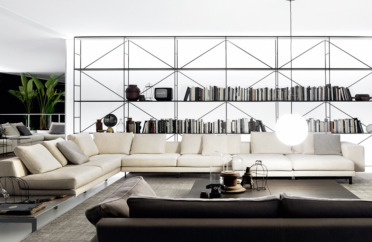 DePadova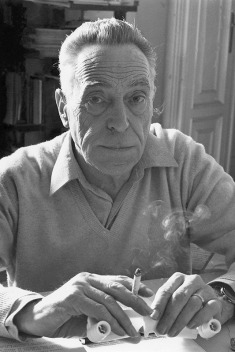 Boffi|DePadova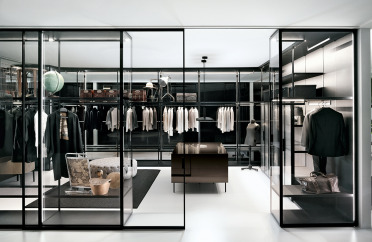 Adl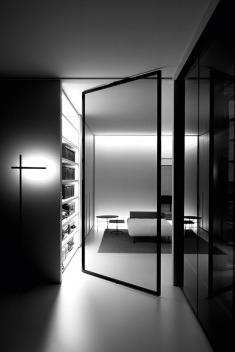 Boffi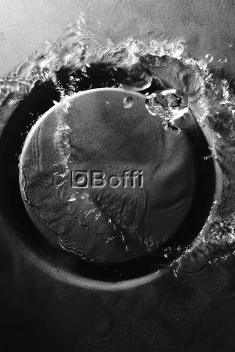 Boffi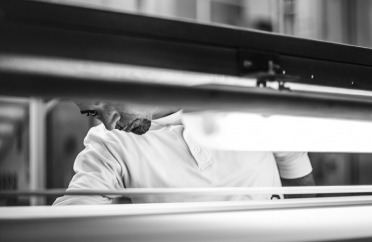 Boffi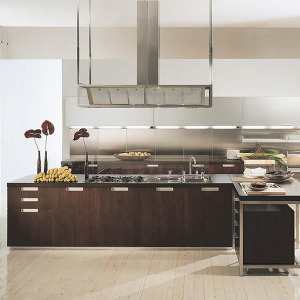 Adl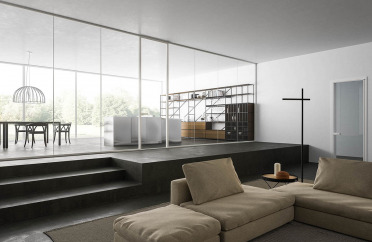 Boffi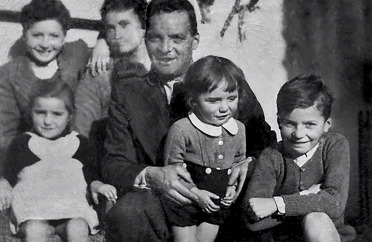 Boffi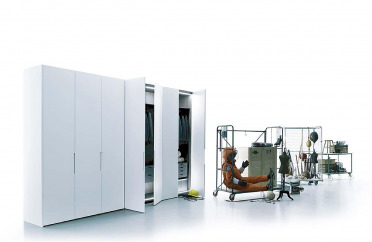 Boffi|DePadova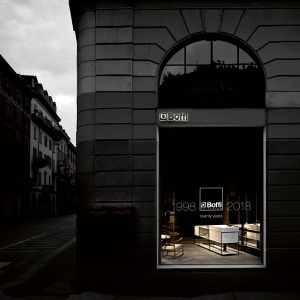 Boffi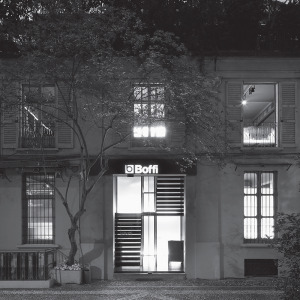 Boffi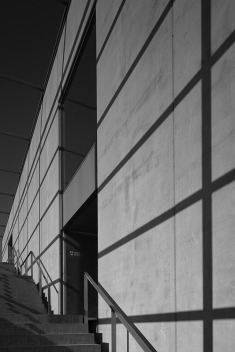 Adl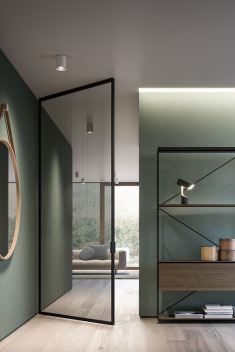 Boffi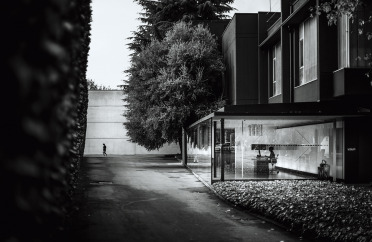 Boffi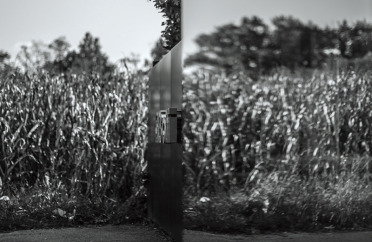 Ma/U Studio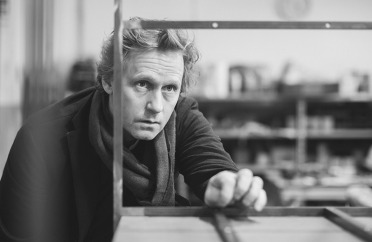 DePadova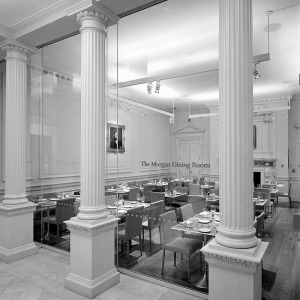 DePadova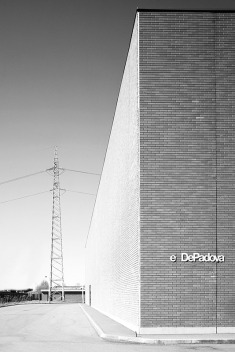 Adl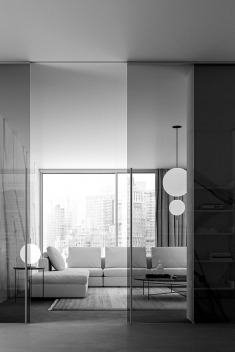 Boffi|DePadova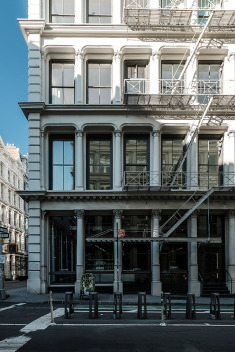 Ma/U Studio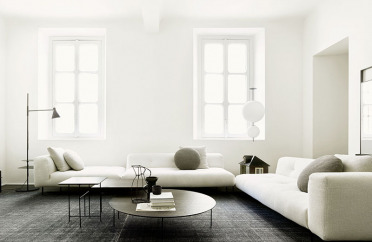 Boffi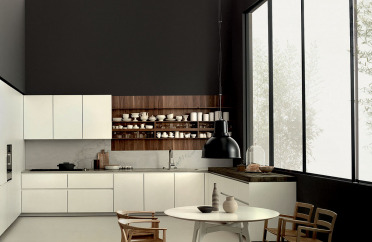 Ma/U Studio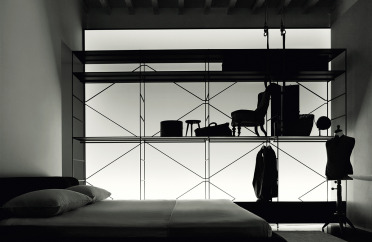 Ma/U Studio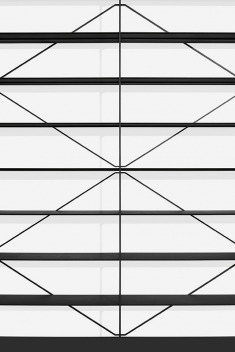 Adl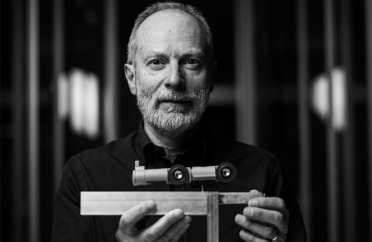 Adl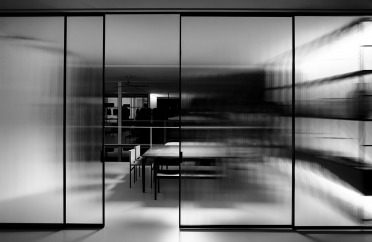 DePadova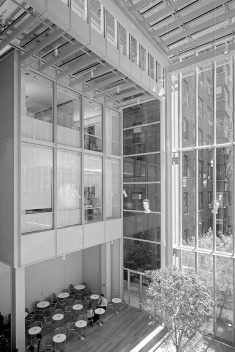 Boffi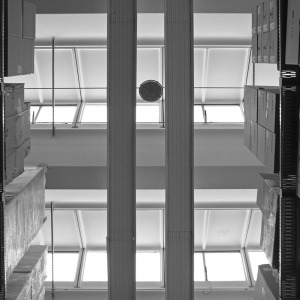 Boffi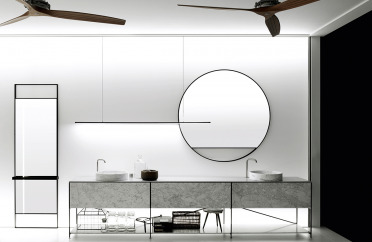 Boffi|DePadova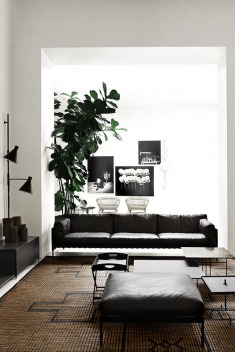 Ma/U Studio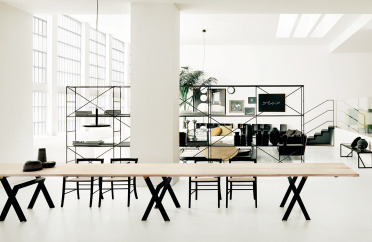 DePadova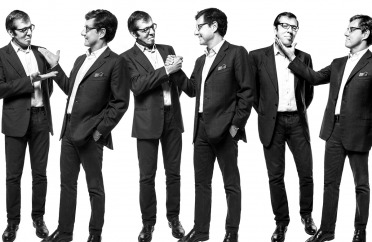 DePadova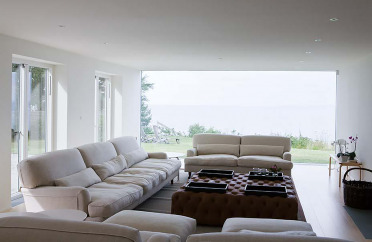 Time & Style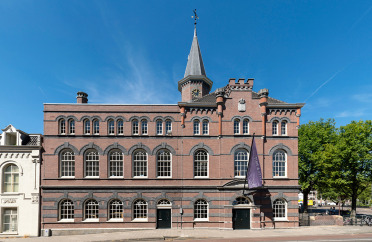 Time & Style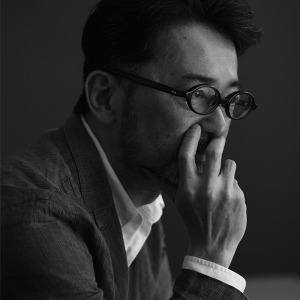 The group stands apart thanks to a precise entrepreneurial vision focused on developing sophisticated furnishings.
Open projects
Open Projects sperimenta forme architettoniche plasmate attraverso l'uso dei sistemi connettivi ADL integrati con le collezioni Boffi|DePadova.



Inspirations Private
Architectural stories designed to fire the imagination and inspire new ways of living.





Inspirations Contract
Sophisticated living solutions for standout design commissions.










Retail locations in vibrant districts of design-oriented cities.
Trova un negozio
Monobrand showrooms provide entry into the design philosophy of Boffi | De Padova.